What people are saying about mySymptoms
I love everything about this app. I've been trying to pinpoint what causes particular symptoms and when and this is really helping. It's also handy because I now have all of the information available in one place and will be able to show this to my doctor.
This app is amazing and very well thought out. I'm excited to further log my food and symptoms to understand what is affecting my overall health….
The app is intuitive and hits the perfect balance between customizability and simplicity. I love the analytics feature especially; it helps immensely in isolating any triggers. I don't usually like paying for apps, but this is a steal for the price.
The mySymptoms app is very effective at identifying food triggers that cause IBS/D. I find it a valuable tool as I try to assess foods the trigger painful and uncomfortable consequences from food that I consume. I also use this app to share information with my physician.
I love this app ... it's easy to use and helps me keep track of food, medicines, bathroom habits and how I feel ... love it
Track
Track your diet and symptoms along with medications, sleep, stress, exercise, and any environmental factors
You can also record your energy, bowel movements, or any other outcome you wish
Analyze
View trends in frequency and intensity for both your diet and symptoms
See if any patterns emerge between your diet and symptoms
Share
Create a report of your diet and symptoms to share with health professionals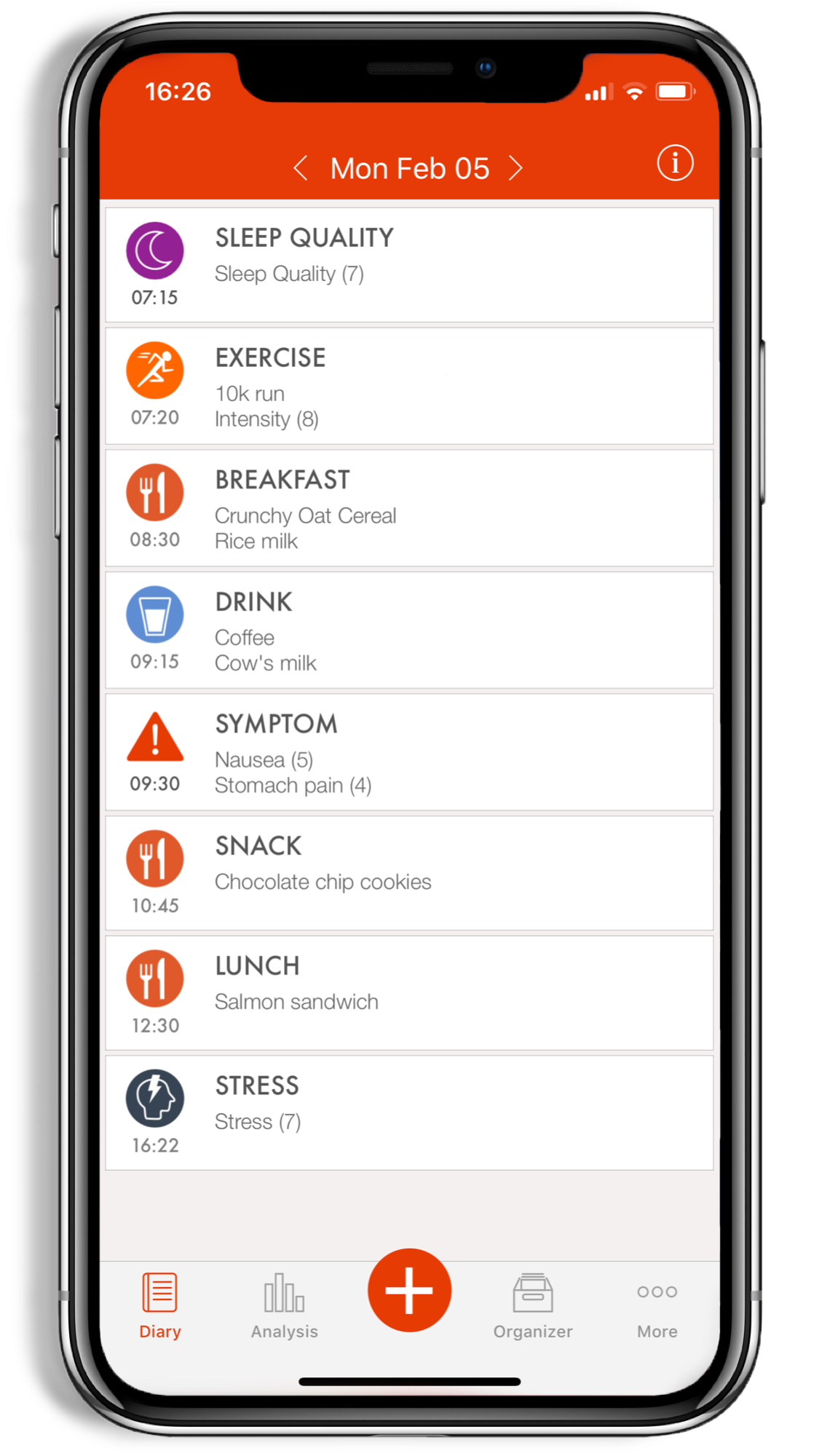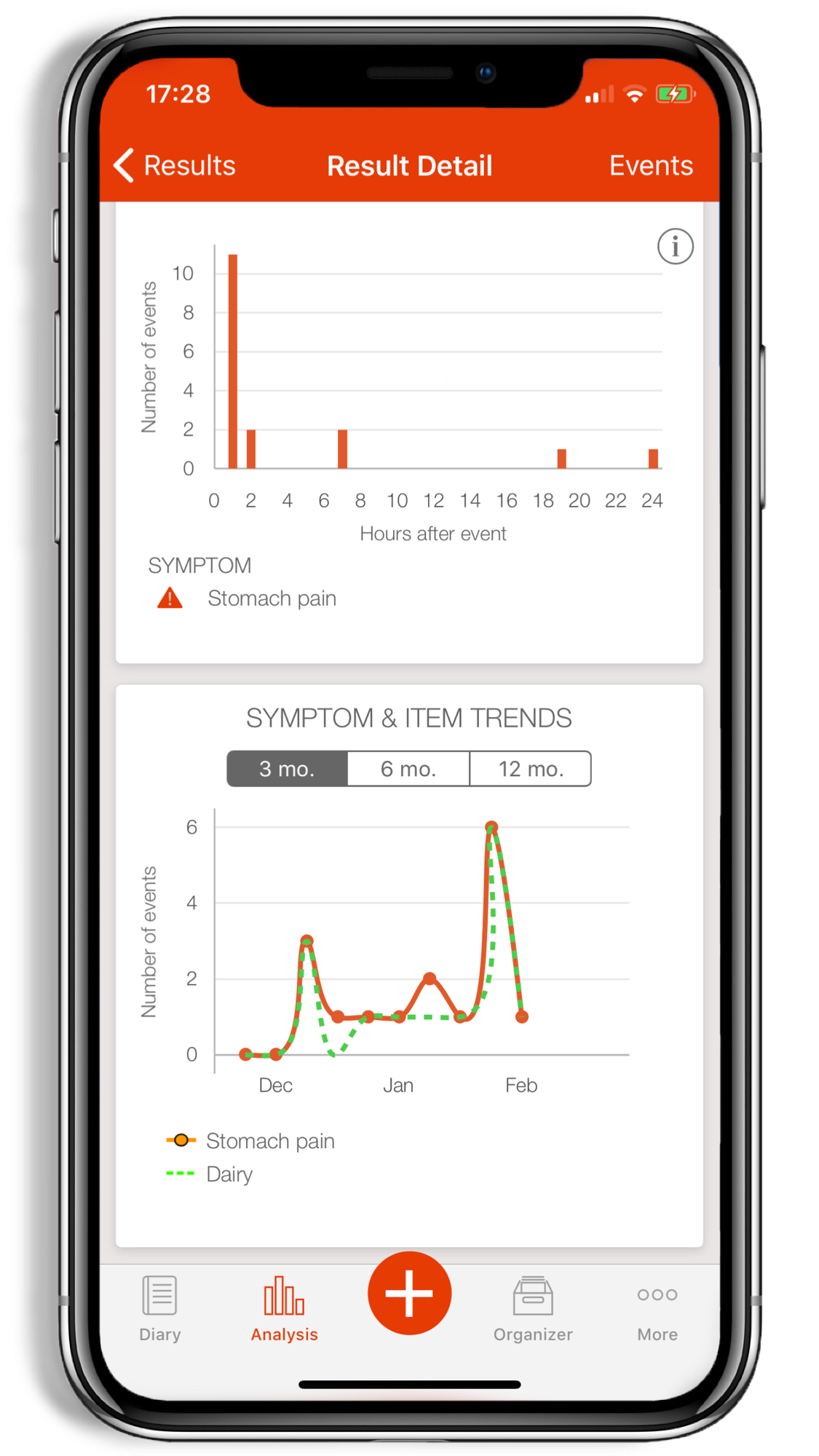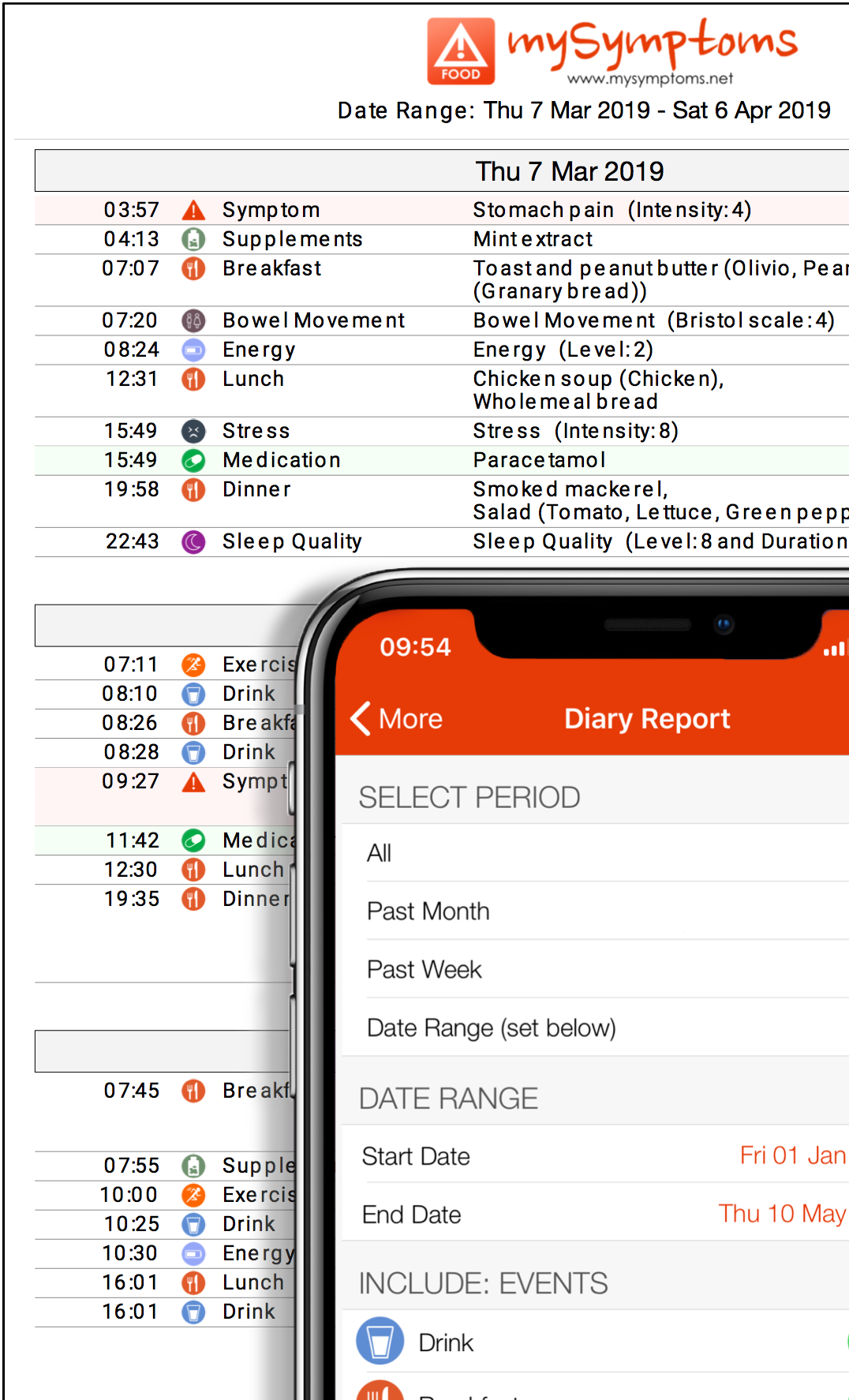 Download mySymptoms today